TATTOO DESIGNS & SYMBOLS - BEAGLE TATTOOS
Tattoo Symbol Index - A B C D E F G H I J K L M N O P Q R S T U V W X Y Z
---
Tattoo designs - B >> Beagles
Beagle Tattoo Meanings - The Beagle is a breed of small to medium-sized dog. A member of the Hound Group, it is similar in appearance to the Foxhound but smaller, with shorter legs and longer, softer ears. Beagles are scent hounds, developed primarily for tracking hare, rabbit, and other game. They have a keen sense of smell and tracking instinct that sees them employed as detection dogs for prohibited agricultural imports and foodstuffs in quarantine around the world.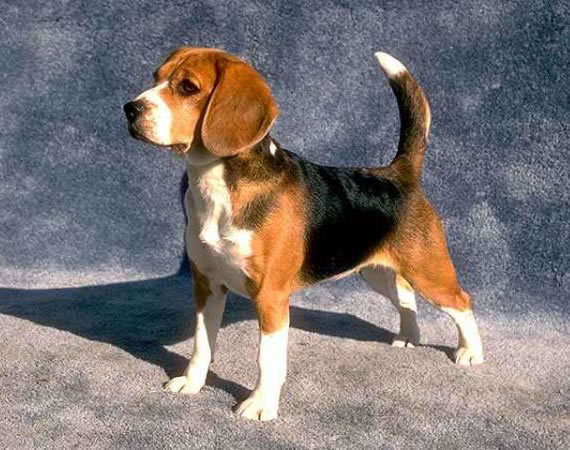 They are popular as pets because of their size, even temper, and lack of inherited health problems. These characteristics also make them the dog of choice for animal testing.

| | |
| --- | --- |
| | Although beagle-type dogs have existed for over 2,000 years, the modern breed was developed in Great Britain around the 1830s from several breeds, including the Talbot Hound, the North Country Beagle, the Southern Hound, and possibly the Harrier. |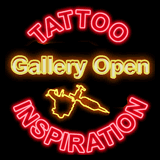 Beagles have been depicted in popular culture since Elizabethan times in literature and paintings, and latterly in film, television and comic books. Snoopy of the comic strip Peanuts has been promoted as "the world's most famous beagle".
See also: Dog Tattoos, Animal Tattoos Index, Bernese Mountain Dogs, Boxers, Bulldogs, Cocker Spaniels, Chihuahuas, Dachshunds, Dalmations, German Sheperds, Labs, Pit Bulls, Poodles, Pugs, Retrievers, Rottweilers, Schnauzers, Shih Tzu, Shelties, Yorkshire Terriers
Get inspired by some really amazing images and photos in our Beagle Inspiration Gallery
Tattoo designs - B >> Beagles
---
Tattoo Symbol Index - A B C D E F G H I J K L M N O P Q R S T U V W X Y Z