SCOTTISH CLAN TATTOO DESIGNS & SYMBOLS - SPENS
Tattoo Symbol Index - A B C D E F G H I J K L M N O P Q R S T U V W X Y Z

Scottish Tattoo Designs >> Spens
Spens Clan Tattoos - This name is believed to be derived from the French, 'despense', used to describe the custodian of the larder. This may originally have been an office within the monastic system, but from the 13th century onwards the name Spensa or Dispensa, is used to describe all royal officials. Roger 'dispensator' witnessed a deed recording the transfer of lands near Dallas in Inverness-shire in 1232.
| | |
| --- | --- |
| | John Spens is listed as baillie of Irvine in 1260. Henry Spens witnessed a charter by Robert, Earl of Fife, in 1390, and it was in that ancient earldom that the family was to prosper. Henry de Spens of Lathallan swore fealty to Edward I of England, and his name appears on the Ragman Roll of 1296. He died around 1300, when his son, Thomas, succeeded. He is mentioned in two charters of Robert the Bruce. |
By the early 15th century, the family has risen to considerable prominence, which entitled John Spens of Lathallan to sit in the Parliament called by James I at Perth in 1434. John married Iasabel, daughter of Sir John Wemyss, and had thee sons, Patrick, the youngest, was a member of the Guard of Scots Archers sent by James II to Charles VII of France in 1450. He settled in France and his descendents were the prominent family of Spens-Destinot de Lanere. The 'Garde Ecossaise', as they were later known, were to become the personal bodyguard of the French kings until the revolution in 1789. Thomas the second son, entered the church and rose to high office. He was appointed Bishop of Galloway and later Lord Privy Seal, a post he held until 1470. He was translated to the bishopric of Aberdeen in 1459, and being considered a clever and shrewd negotiator, he was regularly employed on state business. In 1449 he was sent to conclude a marriage contract between the heir to the Duke of Savoy and Arabella, sister of James II.
Clan Spens Motto: Si Deus Quis Contra
From Latin: If God is For Us Who is Against Us
See also: Claddagh, Thistle Tattoos, Scottish Lion Tattoo Designs, Welsh Dragons, Scottish Tattoo Designs, Celtic Tattoo Designs, Family Crests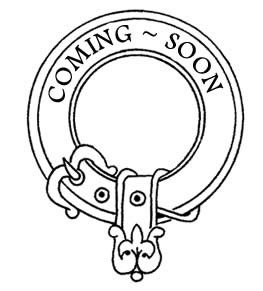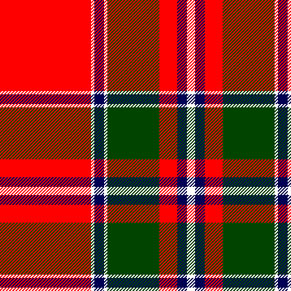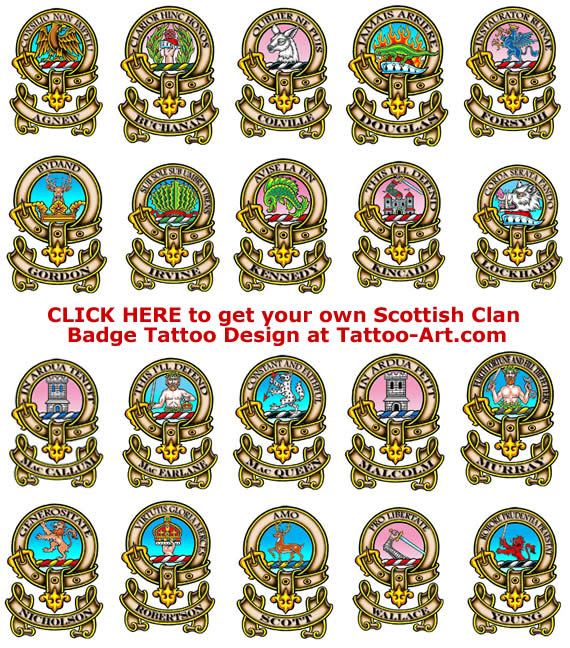 Scottish Tattoo Designs >> Spens

Tattoo Symbol Index - A B C D E F G H I J K L M N O P Q R S T U V W X Y Z