SCOTTISH CLAN TATTOO DESIGNS & SYMBOLS - MUNRO
Tattoo Symbol Index - A B C D E F G H I J K L M N O P Q R S T U V W X Y Z

Scottish Tattoo Designs >> Munro
Munro Clan Tattoos The country of the Munros lies on the north side of the Cromarty Firth, known as Ferindonald, from the Gelic 'Fearainn Domhnuill', or 'Donald's Land', a reference to the traditional founder of the chiefly family, these lands comprised most of the adjoining parishes of Kiltearn and Alness. The clan occupied the fertile coastal strip alongside the firth, and they spread up the river valleys into the uplands around Ben Wyvis. Beyond the bounds of Ferindonald, the Lairds of Foulis had, by the fourteenth century, acquired lands on the west coast in Loch Broom and northwards in the border between Ross and Sutherland.
Donald, ancestor of the Munros of Foulis is said to have received his lands in Ross-shire as a reward for helping Malcolm II against invaders from Scandinavia. Members of the family are also said to have fallen in the Scots armies at Bannockburn in 1314 and at Halidon Hill.
| | |
| --- | --- |
| | The first chief authenticated by record evidence was killed in defence of the Earl of Ross in 1369. When James I came to Inverness to assert his authority |
In 1428, he seized many Highlanders, and while some were executed or imprisoned, others including a group of Munros, were pardoned for past offences. The clan does not seem to have been unduly combative, but two minor skirmishes are recorded, although not firmly dated. In one against the Mackenzies at Bealach nam Broig at the back of Ben Wyvis, the chief and many of his family were killed. In the other at Clachnaharry near Inverness, a younger son of the then chief lost his hand in fighting the Mackintoshes..
The chiefs also held public office under the Stewart monarchs, and Sir William Munro was killed in 1505 on the king's business in Wester Ross; his son was the royal lieutenant there ten years later. In 1547 the chief was slain at the Battle of Pinkie with many of his men.
Clan Munro Motto: Dead God
Latin:
See also: Claddagh, Thistle Tattoos, Scottish Lion Tattoo Designs, Welsh Dragon Tattoos, Scottish Tattoo Designs, Celtic Tattoo Designs, Family Crests, Eagle,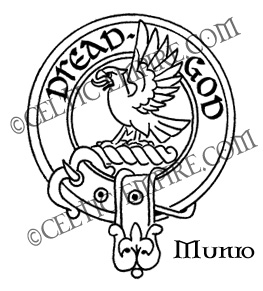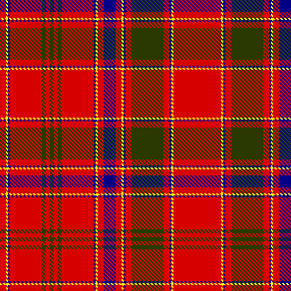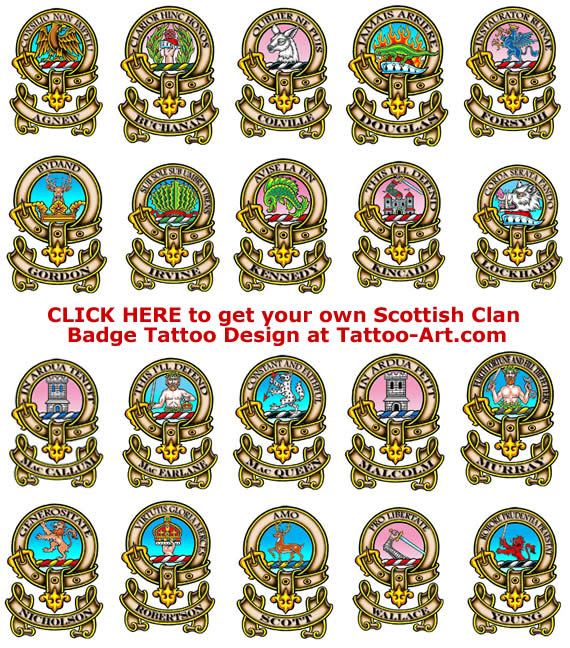 Scottish Tattoo Designs >> Munro

Tattoo Symbol Index - A B C D E F G H I J K L M N O P Q R S T U V W X Y Z