SCOTTISH CLAN TATTOO DESIGNS & SYMBOLS - MONCRIEFFE
Tattoo Symbol Index - A B C D E F G H I J K L M N O P Q R S T U V W X Y Z

Scottish Tattoo Designs >> Moncrieffe
Moncrieffe Clan Tattoos This name is derived from the feudal barony of Moncreiffe in Perthshire. The lands themselves are taken from the Gaelic, Monadh croibhe', 'Hil of the sacred bough'. The plant badge of the clan is the oak, presumably the sacred tree. Moncreiffe Hill, which dominates the southern Perth valley, was a stronghold of the Pictish kings, thereby connecting the clan with the lands of Atholl and Dundas, both held by bran-ches of the Picto-Scottish royal house.
The later Sir Iain Moncreiffe of that Ilk, Albany Herald and chief of the clan, asserted that the coat of arms of the red lion on a silver shield, were the colours of the house of Maldred, Regent of Cumbria and brother of Duncan I. This indicates that they were early cadets of Maldreds line, who was himself of the ancient royal house of Ireland, a descendent of King Niall of the Nine Hostages. The three main lines of the family descend from the eighth Laird of Moncreiffe, whi died around 1496, and are distinguished by the spelling of the name. The Moncreiffes of Montcreiffe are the chiefly line, while the pricipal cadets are the Lords Moncreiff of Tulliebole and Moncrieff of Bandirran, from whom the Scott-Moncreiffs and the Moncreiffs of Kinmouth descend.
| | |
| --- | --- |
| | In the 16th century one family joined the famous Scots Guards of Archers of the Kings of France and established no less than three noble French families. The Marquis de Moncrif was one of the unhappy French nobility who met his end on the guillotine during the French Revolution. |
In a charter of Alexander II in 1248, Sir Matthew de Moncrephe received lands in Perthshire. Among the many Scottish noblemen who pledged loyalty to Edward I of England in 1296 were Sir John de Moncref and William de Moncref.
Clan Moncrieffe Motto: Upon Hope
Latin: Sur Esperance
See also: Claddagh, Thistle Tattoos, Scottish Lion Tattoo Designs, Welsh Dragon Tattoos, Scottish Tattoo Designs, Celtic Tattoo Designs, Family Crests, Lion,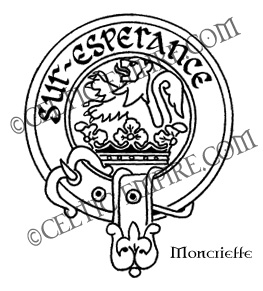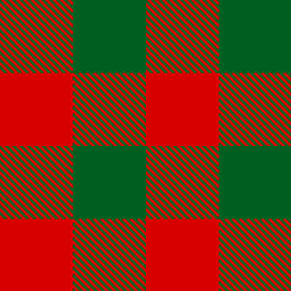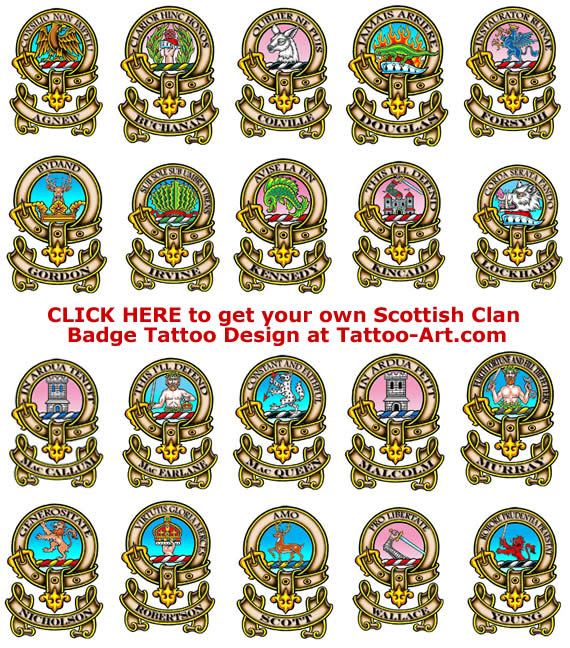 Scottish Tattoo Designs >> Moncrieffe

Tattoo Symbol Index - A B C D E F G H I J K L M N O P Q R S T U V W X Y Z