SCOTTISH CLAN TATTOO DESIGNS & SYMBOLS - MATHESON
Tattoo Symbol Index - A B C D E F G H I J K L M N O P Q R S T U V W X Y Z

Scottish Tattoo Designs >> Maxwell
Maxwell Clan Tattoos - Maccus Well, a pool in the River Tweed by Kelso, is claimed as to origin for this name. Maccus was believed to be a Norse chief who liver in the reign of David I. Sir John Maxwell, Chamberlain of Scotland, died without issue and was succeeded by his brother, Aymer, from whose sons sprang many branches of this family throughout the south-west of Scotland. Sir Herbert Maxwell swore fealty to Edward I of England in the Ragman Roll of 1296. His son, Eustace, held Caerlaverock Castle as a vassal of the English, but later followed Robert the Bruce to Bannockburn in 1314.
His descendent, another Sir Herbert, was created Lord Maxwell around 1440, taking his seat in Parliament. From his second son descended the Maxwell's of Monreith, who were later to be created baronets in 1681. The fifth Lord intrigued with Henry VII of England, although by 1542 James V had appointed him warden of the marches. Maxwell was captured at the Battle of Solway Moss in the same year.
| | |
| --- | --- |
| | John, the seventh Lord, remained a devout Catholic throughout the Reformation, and his name was linked with a number of plots to restore Mary, Queen of Scots to her throne. After Mary's execution in England in 1587 and the defeat of the Spanish Armada the following year, Lord Maxwell continued to correspond with Philip of Spain seeking support for a Catholic revolution. |
Maxwell was killed in 1593 during a feud between his family and the Johnstons, near Lockerbie. The feud continued, however, the next Lord Maxwell shot Sir James Johnston, who was attempting to reconcile the two warring factions. His brother, Robert, succeeded to the Maxwell title and additionally was created Earl of Nithdale. His descendent, the fifth Earl of Nithdale, was a staunch Jacobite who was captured at the Battle of Preston during the ill-fated rising of 1715.
Clan Maxwell Motto: Reviresco
From Latin: I Flourish Again
See also: Claddagh, Thistle Tattoos, Scottish Lion Tattoo Designs, Welsh Dragon Tattoos, Scottish Tattoo Designs, Celtic Tattoo Designs, Family Crests,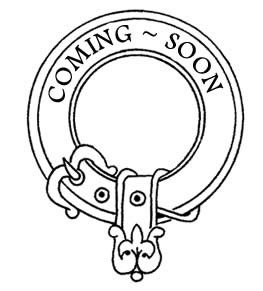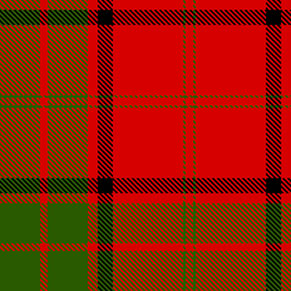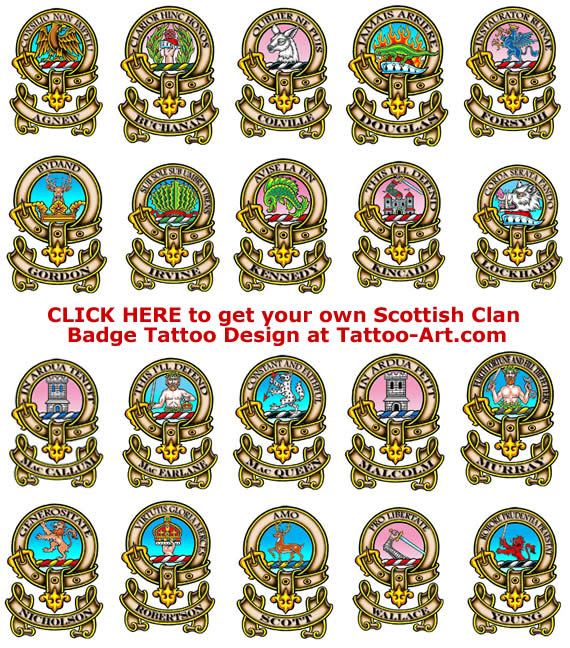 Scottish Tattoo Designs >> Maxwell

Tattoo Symbol Index - A B C D E F G H I J K L M N O P Q R S T U V W X Y Z