SCOTTISH CLAN TATTOO DESIGNS & SYMBOLS - MACCOLL
Tattoo Symbol Index - A B C D E F G H I J K L M N O P Q R S T U V W X Y Z

Scottish Tattoo Designs >> MacColl
MacColl Clan Tattoos - This small clan, which was anciently settled on the Shores of Loch Fyne, is believed to have come of the great race of the MacDonalds. The belief is supported by the fact that the badge of the MacDonalds and the MacColls is the same, a sprig of common heather.
According to the Gaelic manuscript of 1450 so largely quoted by W. F. Skene in his Highlanders of Scotland, the MacDonalds derived their earliest known origin from Colla Uais, an Irish king of the fourth century. No doubt following this tradition the great clan of the Isles was in early times known alternatively as Clan Colla and Clan Cuin or Conn, the latter name being derived from Constantine, the father of Colla. Coll has accordingly always been a favourite name among the MacDonalds.
| | |
| --- | --- |
| | Among the most notable holders of it was the lieutenant of the Great Marquess of Montrose in the Civil Wars of Charles I, who was known as Colkitto, or Coil Ciotoch MacDonald. Of this Left-handed Coil, as his name implies, many stories are told. It was he who brought over the Irish contingent, and acted as its leader throughout the Marquess' campaign. |
On his way along the coast after landing, he sent a piper to ascertain the defences of Duntrune castle on the shore of Loch Crinan. The piper not only found the stronghold in a complete state of defence but was but was himself made prisoner in one of the turrets.
His pipes, however, were left to him, and he seized the opportunity to blow out the well-known tune "Shun the Tower." Colkitto took the hint, and, leaving the piper to his fate, marched off to join Montrose. Later, when a prisoner, and about to be hanged from the mast of his galley at Dunstaffnage, he begged that he might be buried under the doorstep of the little chapel there, in order that he might "exchange a snuff with the Captain of Dunstaffnage in the grave."
Clan MacColl Motto: Esto Quad Esse Videris
From Latin: Be what thou seemest to be
See also: Claddagh, Thistle Tattoos, Scottish Lion Tattoo Designs, Welsh Dragon Tattoos, Scottish Tattoo Designs, Celtic Tattoo Designs, Family Crests,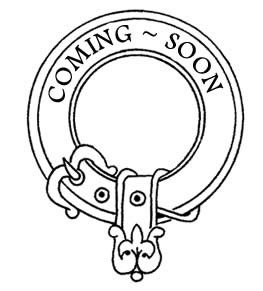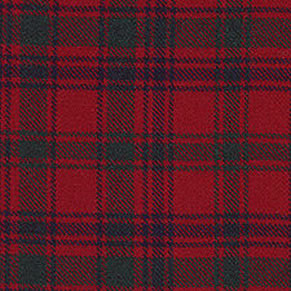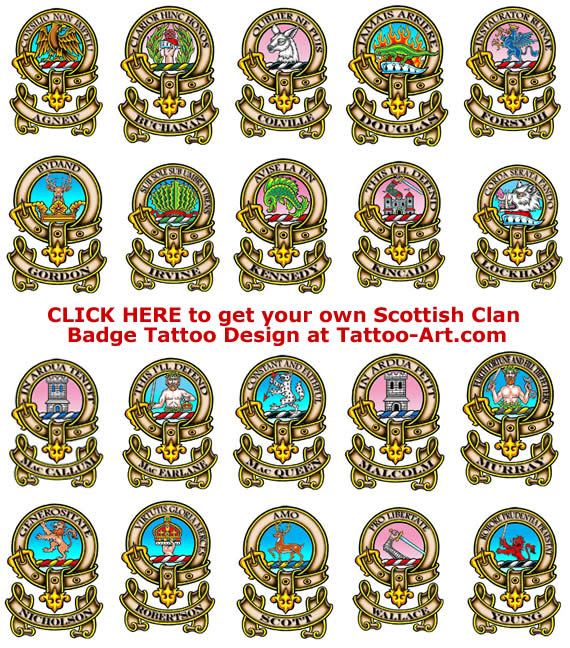 Scottish Tattoo Designs >> MacColl

Tattoo Symbol Index - A B C D E F G H I J K L M N O P Q R S T U V W X Y Z