SCOTTISH CLAN TATTOO DESIGNS & SYMBOLS - MACAULAY
Tattoo Symbol Index - A B C D E F G H I J K L M N O P Q R S T U V W X Y Z

Scottish Tattoo Designs >> MacAulay
MacAulay Clan Tattoos - Anderson attributes this clan to the branches of the Siol Alpen, from whom also descend the MacGregors. It has equally been asserted that they stem from Almhalidh, a younger son of the Earl of Lennox. Nisbet, in his commentary on the Ragman Roll of 1296. states that Maurice de Arncaple, who submitted to Edward I of England, was the ancestor of the Lairds of Ardincaple, which was to become the principal Macaulay seat.
In 1587 Sir Aulay Macaulay of Ardincaple was noted as a principal vassal of the Earls of Lennox. Whether the connection between the Macgregors and the Macaulays was one of descent or not, the become closely connected, and a bond of manrent was entered into on 27 May 1591 between Macgregor of Gl;en Strae and the Laird of Ardincaple; in it, Macaulay acknowledges the superiority of Macgregor and agreed to pay him tribute in Cattle.
| | |
| --- | --- |
| | The historian Skene, while skeptical about the claim that the Macaulays were a sept of the Macgregor, stated that 'their connection with the Macgregors led them to take part in feuds that that unfortunate race were at all times engaged in, but the protection of the Earl of Lennox seems to have relieved the Macaulays from the consequences that feel so heavily upon the Macgregors'. |
The Macaulays were certainly keen to renounce any connections with the Macgregors when they were declared outlaw, and Ardincaple was required to find surety for the good behaviour of his clan in 1610. The fortunes of the family declined, however, and the twelfth and last chief of the Macaulays sold of the estates to the Campbells around 1767.
The Macaulays of Lewis asserted that they were of Norse descent, their name meaning simply, 'son of Olaf'. One of the chiefs of the Lewis Macaulays in the 16th century was known as Danals Camm, meaning Donald One-Eye.
He was so renowned for his great strength and quarrelsome nature that Anderson tells us that there was a Gaelic saying,' whoever is blind of an eye is pugnacious'. The son of Danald Camm followed the Maquess of Montrose in his campaign for Charles I during the civil war, and died at the Battle of Auldern in 1645
Clan MacAulay Motto: Dulce Periculum
From Latin: Danger is Sweet
See also: Claddagh, Thistle Tattoos, Scottish Lion Tattoo Designs, Welsh Dragon Tattoos, Scottish Tattoo Designs, Celtic Tattoo Designs, Family Crests,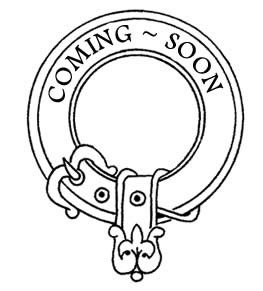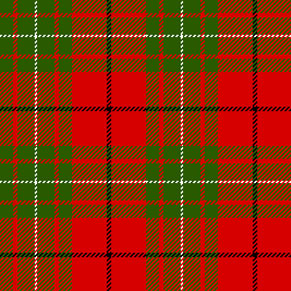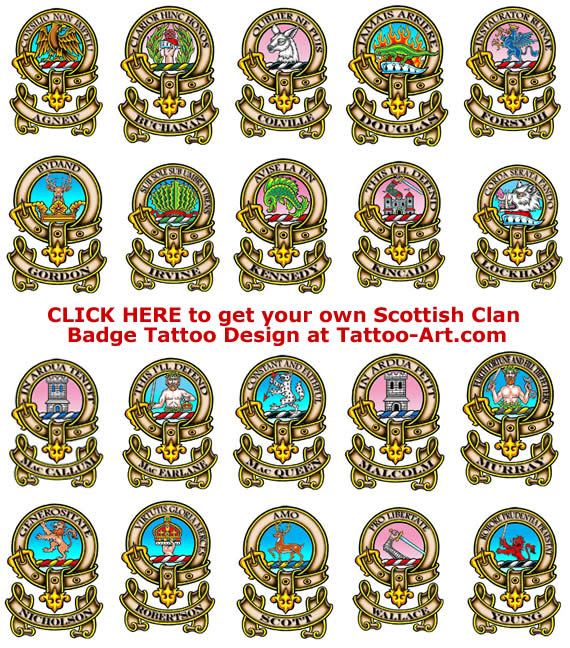 Scottish Tattoo Designs >> MacAulay

Tattoo Symbol Index - A B C D E F G H I J K L M N O P Q R S T U V W X Y Z