SCOTTISH CLAN TATTOO DESIGNS & SYMBOLS - KEITH
Tattoo Symbol Index - A B C D E F G H I J K L M N O P Q R S T U V W X Y Z

Scottish Tattoo Designs >> Keith
Keith Clan Tattoos - A warrior of the Chatti slew the Danish General Camus at the Battle of Barrie in 1010, for which valour Malcolm II dipped three fingers into the blood of the slain and drew them down the shield of the warrior, thereafter named Marbhachair Chamuis, or 'Camus Slayer'. Ever since then the chief of the Keiths has borne on his arms the same three red lines. This is depicted as early as 1316 on theseal of Sir Robert de Keth, marischal. Malcolm's victory at the Battle of Chathem in 1018 brought him into possession of Lothian, and Camus Slayer subsequently held the Lothian lands of Keth from which his progeny took their names. A Norman adventurer, Hervey, married the native heiress of Marbhachair and received a charter for lands of Keth from David I around 1150.
| | |
| --- | --- |
| | Hervey's son was styled 'Marischal of the King of the Scots' in a charter of 1176. which office the family held until the attainder of George, tenth Earl Marischal. The Marischal was custodian of the royal regalia and charged with the safety of the king's person within Parliament. |
Robert the Bruce granted Halforest, the Aberdeenshire royal forest, to his friend, Robert de Keth, in 1308, and it was there that Marischal built his castle. His nephew, Sir William of Galston, returned Robert's heart to Melrose Abbey after the demise of the Black Douglas at the hands of the Moors in Spain. By a charter of Robert in 1324, the office of Marischal became hereditary in the family of Sir Robert de Keth, the cavalry commander at ther Battle of Bannockburn, conditional upon their bearing the ancient arms inherited from Marbhachair Chamuis. The young David II was escorted by Sir Robert de Marischal when he fled to the safety of France during Edward Balliol's usurpation.
Sir William de Marischal(1350-1407) added great estates in Buchan, Kincardine and Lothian to his existing patrimony when he married the heiress of Sir Alexander Fraser, the High Chamberlain.
Clan Keith Motto: Veritas Vincit
From Latin: Truth Conquers
See also: Claddagh, Thistle Tattoos, Scottish Lion Tattoo Designs, Welsh Dragon Tattoos, Scottish Tattoo Designs, Celtic Tattoo Designs, Family Crests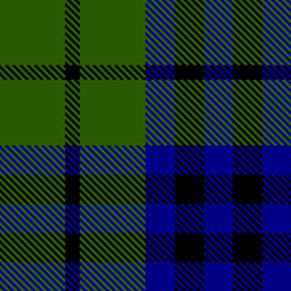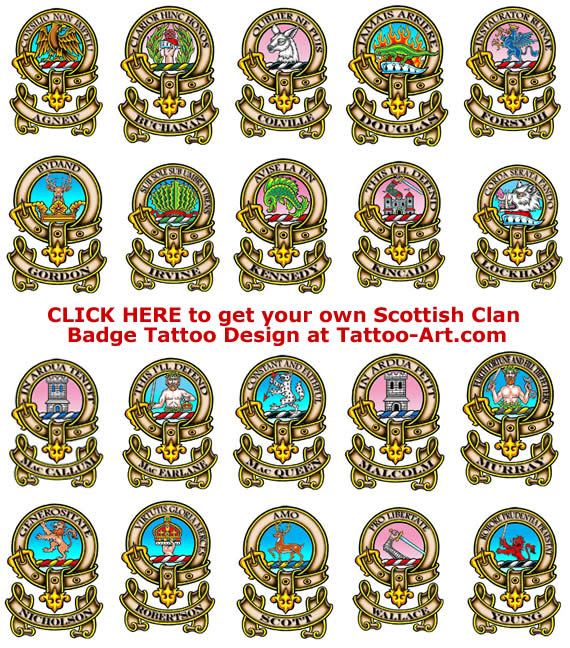 Scottish Tattoo Designs >> Keith

Tattoo Symbol Index - A B C D E F G H I J K L M N O P Q R S T U V W X Y Z