SCOTTISH CLAN TATTOO DESIGNS & SYMBOLS - HENDERSON
Tattoo Symbol Index - A B C D E F G H I J K L M N O P Q R S T U V W X Y Z

Scottish Tattoo Designs >> Henderson
Henderson Clan Tattoos - There are three origins of this name from opposite ends of the kingdom. The Hendersons in the borders seem simply to be the 'sons of Henry', and the same is often found in the variant of Henryson. They were not a significant power in the Borders, although they were still classed as a riding clan. William Henderson was chamberlain of Lochmaben Castle around 1374. He received from the king of England a pension when he was driven from his lands in the lordship of Lochmaben, and is believed to have died in 1395. From Dumfriesshire the family spread across into Liddesdale, but they do not appear in the list of Border clans named by Parliament in 1594 in its attempts to suppress the border reeves.
From the Dumfriesshire family descended James Henderson, who became Lord Advocate around 1494 and was later appointed to the bench.
| | |
| --- | --- |
| | He acquired the lands of Fordell in Fife and there erected a fine fortified mansion. Fordell was to become the designation of the Lowland chiefs, and it is from this family that the present chief descends. The castle is no longer in Henderson hands, but it was restored this century by the former Solicitor General for Scotland, Sir Nicholas Fairbairn, QC. After the Hendersons left Fordell Castle in the nineteenth century, many fine family portraits found their way into the collection of the National Portrait Gallery of Scotland. |
Perhaps the most prominent of the Hendersons of Fordell was Alexander Henderson, who was born around 1583. He was educated ate the University of St. Andrews where he became Master of Arts and, sometime before 1611, a Professor of Philosophy.
He later became minister of the parish of Leuchars. He was violently opposed to Charles I's attempts to reform the Church of Scotland, and especially to the introduction of the new prayer book in 1637. He traveled to Edinburgh to present a petition to the Privy Council, denouncing the new prayer book and stating that it had not received the sanction of either the General Assembly of the Church or the Parliament.
Clan Henderson Motto: Sola Virtus Nobilitat ~ From Latin: Virtue alone ennobles
See also: Claddagh, Thistle Tattoos, Scottish Lion Tattoo Designs, Welsh Dragon Tattoos, Scottish Tattoo Designs, Celtic Tattoo Designs, Family Crests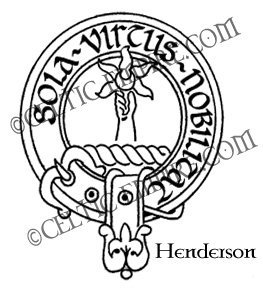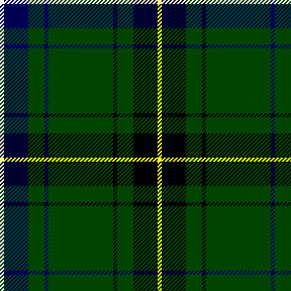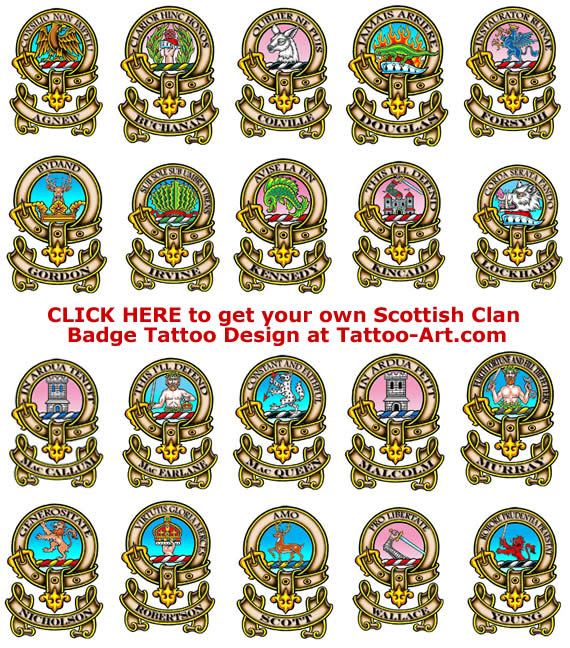 Scottish Tattoo Designs >> Henderson

Tattoo Symbol Index - A B C D E F G H I J K L M N O P Q R S T U V W X Y Z