SCOTTISH CLAN TATTOO DESIGNS & SYMBOLS - HAMILTON
Tattoo Symbol Index - A B C D E F G H I J K L M N O P Q R S T U V W X Y Z

Scottish Tattoo Designs >> Hamilton
Hamilton Clan Tattoos - It is believed that this family descends from a Norman, Walter Fitz Gilbert of Hambledon, who appear in a charter to the monastery of Paisley around 1294.
In Old English Hamel Dun means 'bare hill' and as a place name is found in Hampshire, Surrey and Dorset. His lands appear to have been in Renfrewshire, but for his belated support of Robert the Bruce he was granted lands on Lothian and Lanarkshire including the lands of Cadzow, later to become Hamilton town.
| | |
| --- | --- |
| | Walter's son, David, fought for David II in 1311 at the Battle of Neville's Cross, where he was captured and held prisoner until a substantial ransom was paid. James, first Lord Hamilton, married Princess Mary, daughter of James III, in1474. The issue of this marriage were clearly in line of succession to the throne, and Princess Mary's son was created Earl of Arran. The family extended the simple Castle of Brodick on the island of Arran, and in the 19th century the chiefs developed it into a splendid stately home. The second Earl of Arran was heir to the throne of both James IV and Mary, Queen of Scots. |
He was made Regent of Scotland while the queen was a child and to secure his claim to the throne he proposed to marry his son to her. In the end the match did not take place, and Mary married the heir to the French throne. However, Arran had figured prominently in the marriage negotiations with France and, as a reward, he was created Duke of Chatelherault in the French peerage in 1548. When Mary's marriage to the Dauphin of France ended with his death, the Hamilton hopes of a royal match were again rekindled. He was sent into exile for five years in 1561 when he openly opposed Mary's marriage to Lord Darnley, but on his return he tried to save the ill-fated queen, who stayed at Cadzow after her escape from Lochleven.
The fourth Earl of Arran and third Duke of Chatelherault became Chancellor of Scotland and keeper of the strategic Castles of Edinburgh and Stirling. In 1599 he was advanced to Marquess. His brother, Claud, was created Lord Paisley in 1587.
Clan Hamilton Motto: Through
See also: Claddagh, Thistle Tattoos, Scottish Lion Tattoo Designs, Welsh Dragon Tattoos, Scottish Tattoo Designs, Celtic Tattoo Designs, Family Crests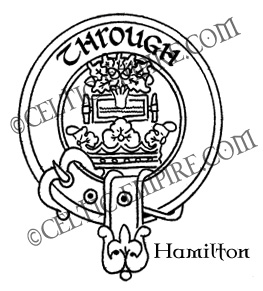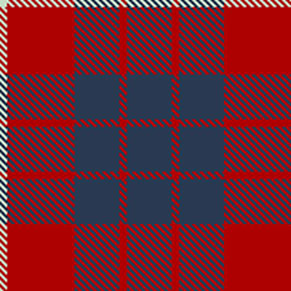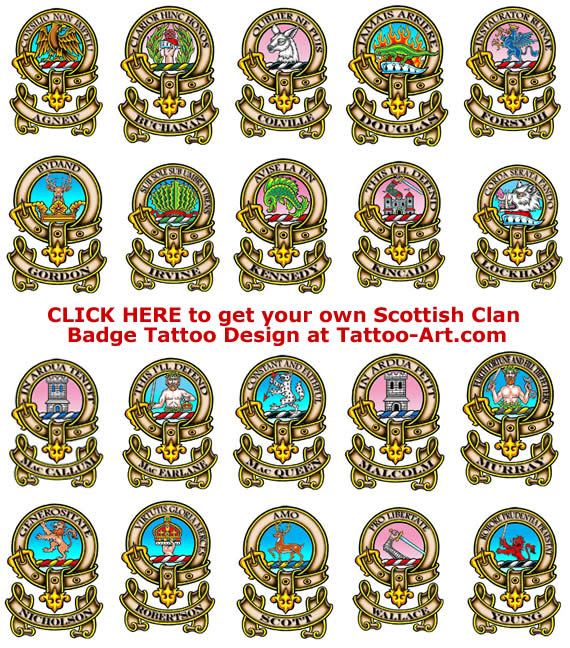 Scottish Tattoo Designs >> Hamilton

Tattoo Symbol Index - A B C D E F G H I J K L M N O P Q R S T U V W X Y Z