SCOTTISH CLAN TATTOO DESIGNS & SYMBOLS - ELPHINSTONE
Tattoo Symbol Index - A B C D E F G H I J K L M N O P Q R S T U V W X Y Z

Scottish Tattoo Designs >> Elphinstone
Elphinstone Clan Tattoos - The lands of Airth lie close to the barony of Plean in Stirlingshire. The family which took their name from this land, and probably erected the first castle of Plean, were known as the 'de Erth'.
The de Erths ended in an heiress, and the lands which were acquired by her husband near Tranent in East Lothian were probably named in memory of her family. The name first appears in East Lothian in a deed of about 1235 by Alanus Swinton, where mention is made of the 'de Elfinstun.' De Swinton's son, John, is probably the same John who acquired the lands, to become John de Elphinstun. However, according to one tradition, the family claimed descent from Flemish knights called Helphen-stein. Yet another version of the family history suggests that the name derives from 'Alphin's tun' the farmstead of Alpin.
| | |
| --- | --- |
| | Sir John de Elphinstun married Margaret of Seton, the niece of Robert the Bruce. A descendent, William Elfinstun, became rector of Kirkmichael at the age of 25. He studied Civil and Canon Law in Paris, eventually becoming Professor of Law in that university. In 1484 he was appointed Bishop of Aberdeen and later Lord High Councilor of Scotland, a post held until the death of James III in June 1489. |
In 1494 he obtained from Pope Alexander VI a bull for the founding of a university in Aberdeen. King's College was built in 1500. Besides building and designing a university, he left a large sum of money to erect and maintain a bridge across the River Dee at Aberdeen. After the death of James IV at Flodden, the bishop quit the see and left for Edinburgh to assist in restoring peace to his ruined country.
He died soon after his arrival in the capital in October 1514. He left his compilations on Canon Law and other writings which can be found in the College in Aberdeen. A cousin of the bishop, Sir Alexander Elphinstone, was created Lord Elphinstone by James IV and fell with his king on Flodden Field. It is said that he bore a striking resemblance to the king, and was at first mistaken for him during the battle.
Clan Elphinstone Motto: Cause Causit ~ From Latin: Cause caused it to happen
See also: Claddagh, Thistle Tattoos, Scottish Lion Tattoo Designs, Welsh Dragon Tattoos, Scottish Tattoo Designs, Celtic Tattoo Designs, Family Crests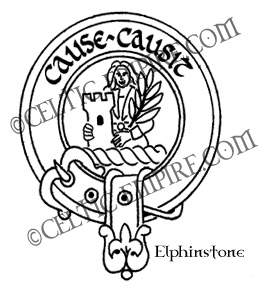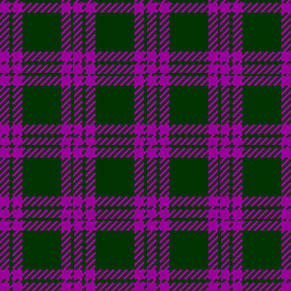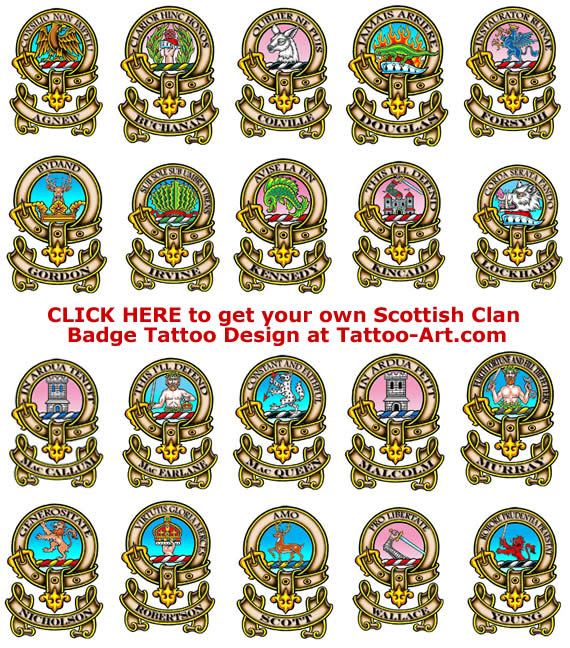 Scottish Tattoo Designs >> Elphinstone

Tattoo Symbol Index - A B C D E F G H I J K L M N O P Q R S T U V W X Y Z