SCOTTISH CLAN TATTOO DESIGNS & SYMBOLS - DUNDAS
Tattoo Symbol Index - A B C D E F G H I J K L M N O P Q R S T U V W X Y Z

Scottish Tattoo Designs >> Dundas
Dundas Clan Tattoos - The ancestry of this ancient family is said to be traced from Helias, son of Hutred, a younger son of Gospatrick, Prince of Nortrhumberland.
The lands of Dundas are near Edinburgh on the southern banks of the Firth of Forth. 'Dun deas' in Gaelic means 'south fort'. The first reliable record of the family is found in the reign of William the Lion when Serle de Dundas and Robertus de Dundas both appear in the Ragman Roll of Scottish nobles submitting to Edward I of England in 1296. Sir Archibald Dundas was a favourite of James III and was employed by him several times on important missions to England. James IV bestowed lands upon Dundas, including the island of Inchgarvie with the right to build a castle there.
George Dundas, the 18th Earl, was a staunch Presbyterian who fought in the Wars of the Covenant. He was a member of the committee for the trail of the Marquess of Montrose. He was subsequently given command of Linlithgowshire and charged with its defense against the forces of Oliver Cromwell.

George Dundas, 23rd Laird, was captain in the East India Company and died in a shipwreck off the coast of Madagascar in 1792.
The principal branches of the family were Dundas of Blair Castle, Arniston, Duddingston, and Fingask. William Dundas of Kincavel, ancestor of the Dundases of Blair, was a Jacobite who was imprisoned for his part in the rising of 1715. The founders of the house of Arniston, which was to acquire the distinction through his legal and political office, were senior cadets of the chiefly house of Dundas. Sir James Dundas, first of the Arniston, was governor of Berwick in the reign of James VI.
His eldest son , Sir James Dundas, was knighted by Charles I in November 1641 and sat as member of the Scottish Parliament representing Mid-Lothian.
Clan Dundas Motto: Essayez ~ From French: Try
See also: Claddagh, Thistle Tattoos, Scottish Lion Tattoo Designs, Welsh Dragon Tattoos, Scottish Tattoo Designs, Celtic Tattoo Designs, Family Crests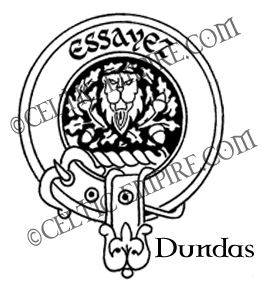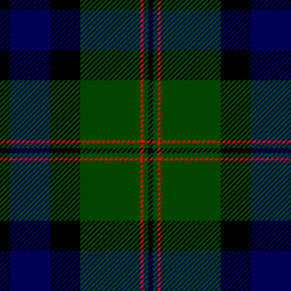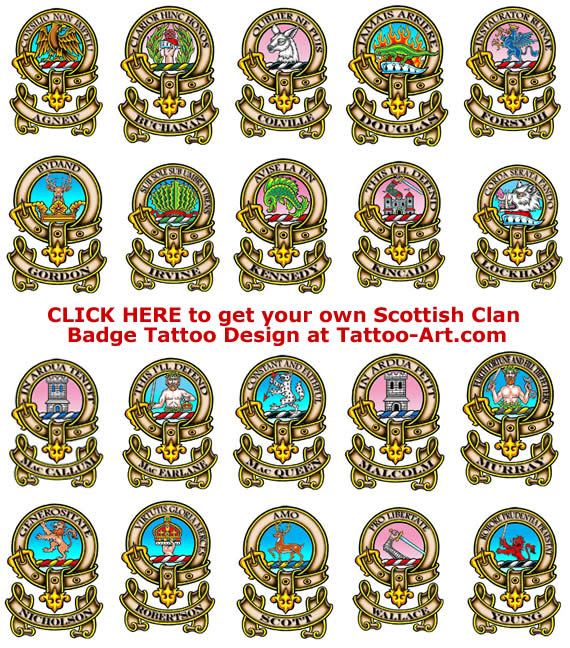 Scottish Tattoo Designs >> Dundas

Tattoo Symbol Index - A B C D E F G H I J K L M N O P Q R S T U V W X Y Z