SCOTTISH CLAN TATTOO DESIGNS & SYMBOLS - CRANSTOUN
Tattoo Symbol Index - A B C D E F G H I J K L M N O P Q R S T U V W X Y Z

Scottish Tattoo Designs >> Cranstoun
Cranstoun Clan Tattoos The origin of the name territorial, from the lands and barony of Cranstoun in Midlothian. The lands may have been names from the Anglo-Saxon for 'place of the crane', a bird which appears on the crest and the shield of this noble family. Another suggestion is the 'tun' or 'dwelling place' of Cran or Cren, which both appear as forenames in Saxon chronicles.
Elfrick de Cranstoun was witness to a charter by William the Lion to the Abbey of Holyrood. He also appears in a deed between Roger de Quincy and the Abbot of Newbattle around 1170.
| | |
| --- | --- |
| | Thomas de Craystoun is recorded, in the reign of Alexander II, as making a donation of land near Paiston in East Lothian to the Church, for the welfare of his soul and those of his ancestors and successors. Hugh of Cranstoun appears on the Rgman Roll of Scottish barons swearing fealty to Edward I of England in 1296. Randolphus de Cranston, son and heir of 'dominus eodem', made a donation to the Abbey of Newbattle in 1338. |
Thomas de Cranston received a charter to his lands from David II.
The Cranstons of that Ilk prospered until the late 16th century, when they became embroiled in the volatile contemporary political situation. Thomas and John Cranston, descendents of the house of Cranston of that Ilk, were among those accused of treason in 1592 for assisting the Earl of Bothwell in his attack on the Palace of Holyrood House. In June 1600 Sir john Cranston of that Ilk was indicted for harbouring his kinsmen, forfeited traitors, and only obtained a stay of the proceedings against him on the intervention of the king.
Clan Cranstoun Motto: Thou Shalt Want Ere I Want
See also: Claddagh, Thistle Tattoos, Scottish Lion Tattoo Designs, Welsh Dragon Tattoos, Scottish Tattoo Designs, Celtic Tattoo Designs, Family Crests, Crane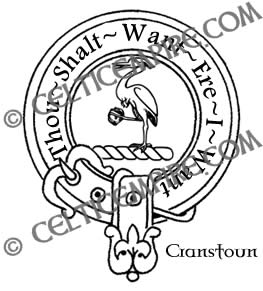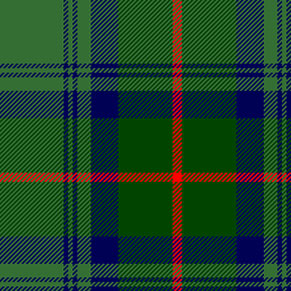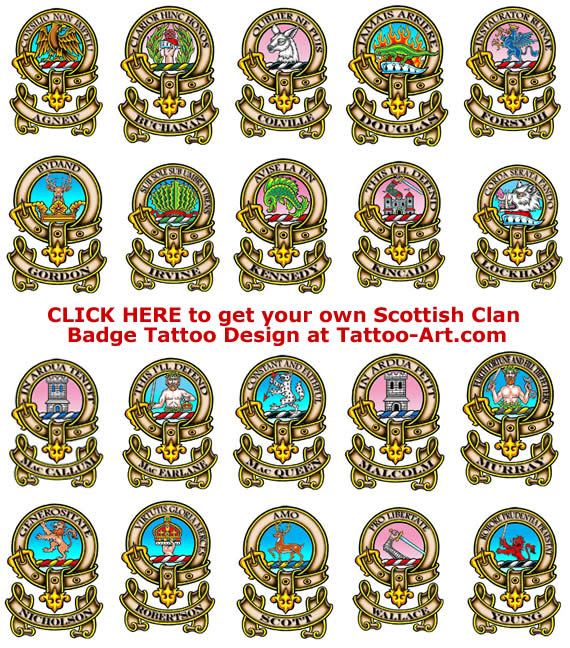 Scottish Tattoo Designs >> Cranstoun

Tattoo Symbol Index - A B C D E F G H I J K L M N O P Q R S T U V W X Y Z