SCOTTISH CLAN TATTOO DESIGNS & SYMBOLS - COLQUHOUN
Tattoo Symbol Index - A B C D E F G H I J K L M N O P Q R S T U V W X Y Z

Scottish Tattoo Designs >> Colquhoun
Colquhoun Clan Tattoos - The lands of the Colquhouns lies on the shores of Loch Lomond. The name itself probably derives from the Gaelic 'cuil cumhann' - 'narrow corner'. Umphredus de Kilpatrick received from Malduin, Earl of Lennox, the estates of Auchentorily, Dumbuck and Colquhoun during the reign of Alexander II.
The chief's early stronghold was Dunglas Castle, near the royal castle of Dumbarton. Later chiefs were appointed governors and keepers of Dumbarton Castle. The barony of Luss, from which the chiefs derive their territorial designation, came to the Colquhouns by marriage, when Sir Rober Colquhoun married the heiress of the Lord of Luss around 1368.
Sir John Colquhoun of Luss was appointed governor of Dumbarton Castle during the minority of James II, and was murdered in1439 during a raid at Inchmurrin. He was succeeded by his son, also Sir John, who rose to become the Comptroller of the Royal Household, and extended considerably the family estates.
| | |
| --- | --- |
| | In 1457 he received a charter incorporating all his lands into the free barony of Luss. The forests of Rossdhu and Glenmachome together with the lands of Kilmardinny, followed a year later. In 1474 he was part of the embassy to Edward IV of England, seeking to negotiate a marriage between the infant James IV and Edward's daughter, Cecilia. He fought at the siege of Dumbarton Castle held by rebels against the king, where he was killed by a cannonball. |
The Colquhouns also controlled the Castle of Camstradden, which had been obtained by a younger son of Luss in 1395. The sixth Colquhoun Laird of Camstradden was a renowned knight who fought at Pinkie in1547. The strategic nature of the Colquhoun lands made them particularly vulnerable to clan raids, sometimes of great ferocity.
Clan Colquhoun Motto: Si Je Puis ~ From French: If I can
See also: Claddagh, Thistle Tattoos, Scottish Lion Tattoo Designs, Welsh Dragon Tattoos, Scottish Tattoo Designs, Celtic Tattoo Designs, Family Crests, Deer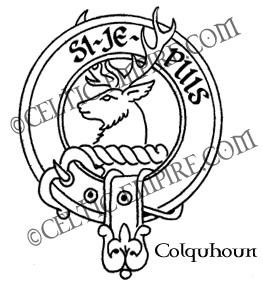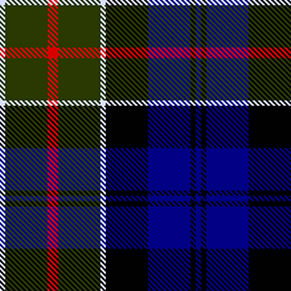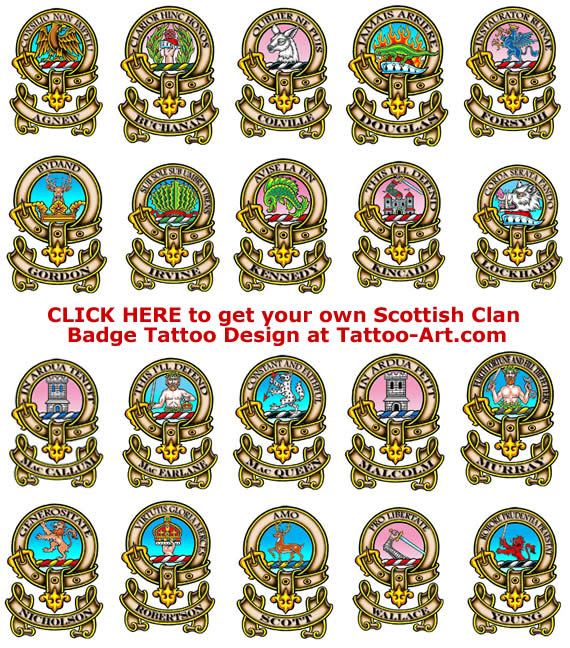 Scottish Tattoo Designs >> Colquhoun

Tattoo Symbol Index - A B C D E F G H I J K L M N O P Q R S T U V W X Y Z