TATTOO DESIGNS & SYMBOLS - TEARDROP TATTOOS
Tattoo Symbol Index - A B C D E F G H I J K L M N O P Q R S T U V W X Y Z
---
Tattoo designs - T >> Teardrops
Teardrop Tattoo Designs - Teardrop tattoo designs are heavily symbolic tattoos, and because of their usual placement on the face should never be undertaken lightly. It is a tattoo that is almost always associated with prison tattoos and membership in a gang, and as a tattoo symbol, will be treated accordingly. The teardrop, or teardrops, tattooed as if they are real tears at the corner of the eye, and on the cheek-bone, may show that someone has spent time in prison and that it was a period of pain, sorrow and suffering in their lives.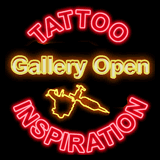 In prison, teardrops may indicate the number of individuals someone has killed. Outside of prison, the teardrop may also indicate an individual has been initiated into a gang or that an individual has lost a loved one who died while incarcerated.
Get inspired by some really great images and photos in our Tears Inspiration Gallery
See also: Latino Tattoo Index
Check out these Teardrop Tattoo Ideas HERE!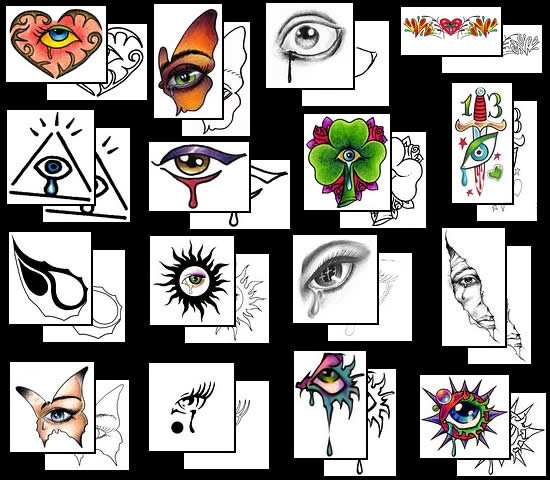 Tattoo designs - T >> Teardrops
---
Tattoo Symbol Index - A B C D E F G H I J K L M N O P Q R S T U V W X Y Z